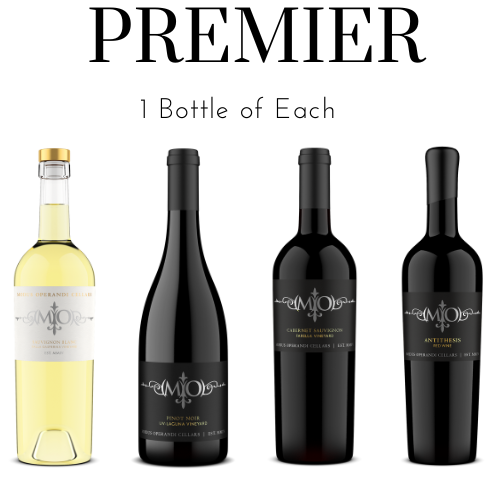 4 wines per shipment
1 bottle of each wine
3 shipments per year (1 total case per year)
10% savings
Able to substitute/add/remove wines
Comp tastings for 2
Free to join / cancel
Payment Plan Available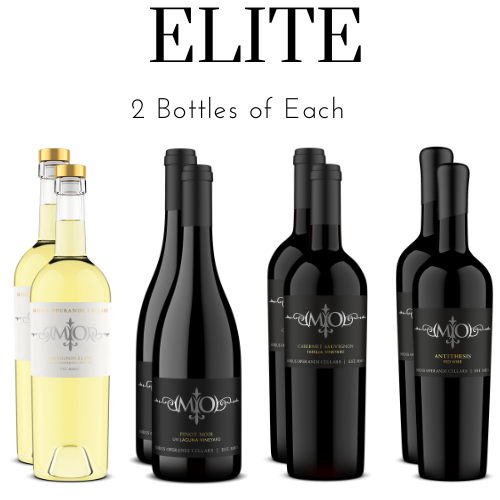 4 wines per shipment
2 bottle of each wine
3 shipments per year (2 total cases per year)
15% savings
Able to substitute/add/remove wines
Comp tastings for 4
Free to join / cancel
Payment Plan Available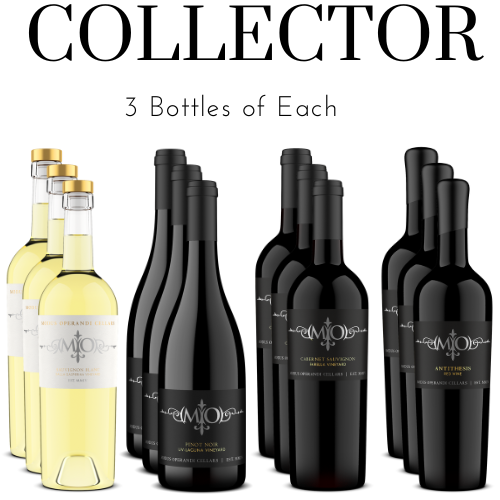 4 wines per shipment
3 bottle of each wine
3 shipments per year (3 total cases per year)
20% savings
Able to substitute/add/remove wines
Comp tastings for 6
Free to join / cancel
Payment Plan Available
Payment Plan / Lay Away / Slush Fund… for wine??
Services like Affirm, AfterPay, Sezzle or any other payment plan services are extremely popular and convenient for consumers all over the globe. But those services will never be offered in the wine/beer/alcohol space due to regulations and restrictions…
So we created our own!
Think of this like your own wine piggy bank where your money allocated for wine grows so you can worry about more important things than your wine purchases.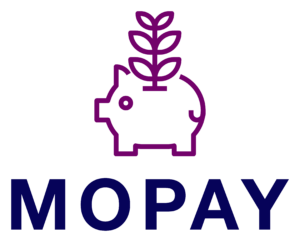 HOW IT WORKS:
On the 20th of each month, we will process either $100, $200, or $300 for Premier, Elite, or Collector clubs respectively.
When its time for a club shipment, you'll still have the ability to make substitutions/additions/subtractions to your order before final processing.
When we charge for the final club order, the funds from MoPay will be used first, and any balance due will be billed to the card on file.
EXAMPLE:
For a Premier Club order, it would look something like this…
Order Total = $425
Month 1: $100 added to MoPay
Month 2: $100 added to MoPay
Month 3: $100 added to MoPay
Month 4: $300 removed from MoPay & balance of $125 is charged to your credit card
Balances roll over if your funds aren't used.