Collection
A true designation of "Reserve", this wine is another offering from Modus Operandi that can be considered a one of a kind in the entire world. Our best wine aged in the rarest of oak barrels… Most trees that are felled in the forests of France for the production of French oak wine barrels are an average age of 150 to 175 years old. Each year, the French government allows one of what they have identified as a "heritage" tree to be felled for industry. These trees are so special to them that they are given their own name… their own identity… these trees are an average of 350 to 375 years old and measure a giant 33 meters high and 1.40 meters in diameter at its base!!! When the tree is felled it goes to auction commonly selling for 37 to 40 thousand euro, and every year the same Cooperage pays what it takes to win the tree for production of their most special barrels… and that Cooperage is Tonnellerie Sylvain. This single tree produces between 55 to 70 barrels, only 7 of which are allowed to be exported to America.
Collection is unquestionably the most seamless, sexy, and approachable Cabernet in the lineup. Made from 100% Cabernet Sauvignon sourced mostly from the Coombsville region of Napa (there's 25% from St. Helena) and aged three years in new French oak, it sports a still youthful purple/plum color as well as killer bouquet of crème de cassis, spiced blackberries, unsmoked cigar tobacco, and high-class oak. Ripe, powerful, and full-bodied, with beautiful sweetness in its tannins, moderate acidity, and a great finish, this is Napa Cabernet at its finest! It's already hard to resist yet has another 20-25 years of prime drinking given its beautiful balance.
Only 50 cases are produced annually.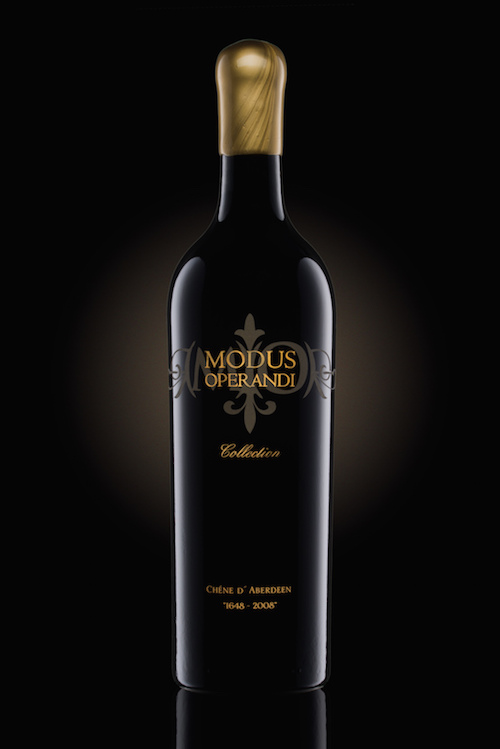 2012 Collection – 97 points – Jeb Dunnuck
2013 Collection – 96+ points – Jeb Dunnuck
2014 Collection – 95 points – Jeb Dunnuck
2015 Collection – 97 points – Wine Advocate
2016 Collection – 97 points – Wine Advocate
2017 Collection – NOT PRODUCED
2018 Collection – 98 points – Wine Advocate
2019 Collection – 99 points – The Wine Independent
---