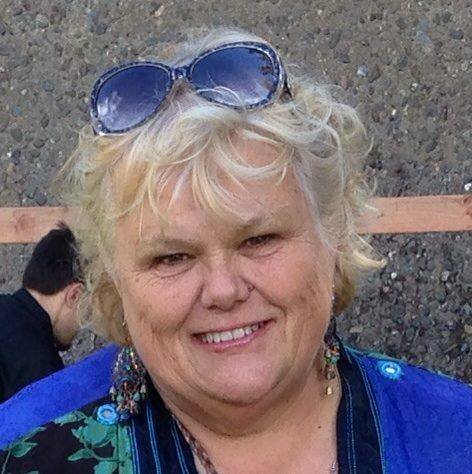 Deb came on board with Modus Operandi in May of 2017 assisting Jason with administrative tasks which rapidly led to wine club management, office management, and now is warmly referred to as simply… mom.
After marrying a Frenchman and spending several months living in France, Deb began to develop a taste and appreciation for wine. She returned to California to put her auditing, organization, and accounting skills to work as she accepted an organizational management position at a local bottling and barrel storage facility in Napa. Here Deb was exposed to the intricacies of caring for wine from fermentation through the bottling process. It was during this time that Deb first met Jason Moore and was captured by his attention to detail, passion, quality standards, and desire to offer his customers unique and exceptional wines.
With many years of management and customer service under her belt, Deb takes great pride in offering responsiveness to customer's questions and needs.  Feel free to contact Deb with any questions regarding wine purchases, club membership or anything else related to Modus Operandi.
(707) 344-9233